A few weeks ago we hosted an event where we asked top destination marketing experts about their influencer marketing strategies. Listen below as the experts from Visit Czech Republic, Explore Canada, New York Wheel, and Destination Sud de France introduce themselves and answer the question: What are the advantages of working with digital influencers? Stay tuned for the full event recap on our podcast, The Travel Insider!
Jiří Dužár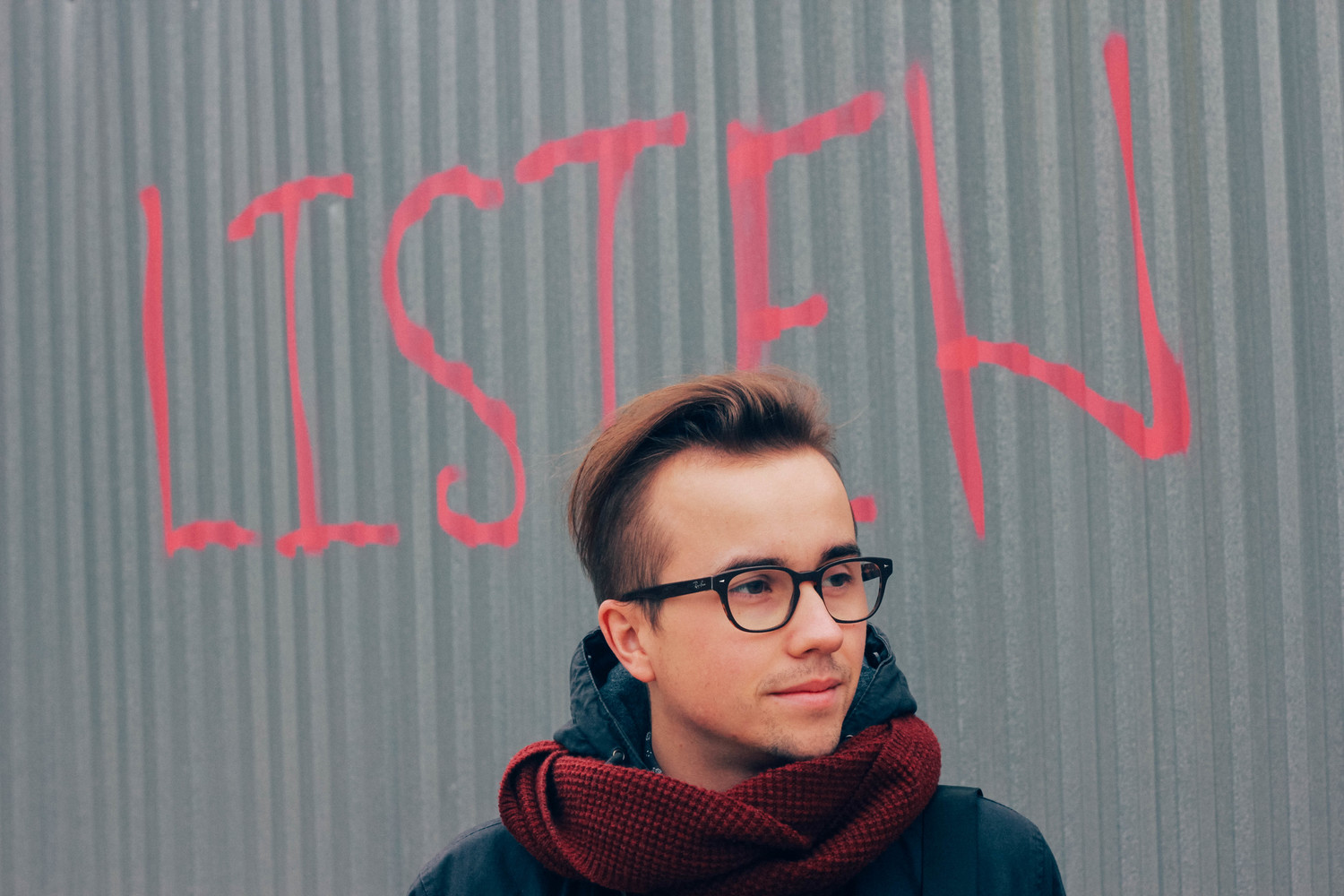 Before moving to the United States, Jiri lived in Ireland, Norway and the Czech Republic, traveled in more than 35 countries, studied in Turkey for a year, and hitchhiked 20,000 km around the Middle East. For the past 4 years, he's been with Czech Tourism working on digital campaigns, websites and mobile apps development. He is currently responsible for marketing the Czech Republic as a holiday and business tourism destination in the United States and Canada. He executes digital, influencer, and social media strategies and works with lifestyle and special interest media as well as with bloggers and vloggers in order to boost customer engagement on the Visit Czech Republic's Instagram, Twitter and Facebook accounts.
Siobhan Chretien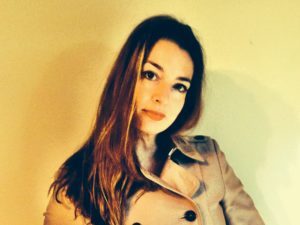 A global marketing professional, spokesperson and executive adviser. Siobhan has spent the last decade working within Brazil, Japan, Korea, India, Mexico, China, Canada and the USA as Destination Canada's marketing executive for the entire region. She now consults to share the valuable global experience she has acquired on the ground through her unique career. She focuses primarily on the travel, tourism, food, wine and the lifestyle sector. With a globally established network, she enables companies to achieve their marketing and sales goals with minimal upfront business development and investment and culturally relevant expertise. A leading strategist and trusted adviser, Siobhan is considered an influencer in her field and speaks all over the world and has been published internationally. She is considered an expert with the power to change companies, to elevate brands, to meld industries, to transform and impact multiple verticals.
Tiffany Townsend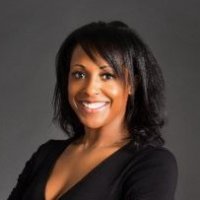 Tiffany Townsend is the VP of Marketing and Communications for the New York Wheel, where she oversees the development of marketing programs and media roll-out for the world's largest observation wheel opening in 2018.
Prior to joining New York Wheel, she was a Partner at Vine Communications, a public relations firm specializing in travel and hospitality clients. From 2007-2012, she was VP of Communications and Government Affairs for NYC & Company, New York City's tourism marketing organization. There, she spearheaded campaigns including NYC Restaurant Week, Fashion's Night Out, and Just Ask the Locals.
She started her career in government having worked for the Port Authority of New York & New Jersey, the New Jersey Governor's office and the U.S. State Department. Living on the east side of Manhattan, she is active in her community. She also teaches about communications at Pratt Institute.
Tamara Don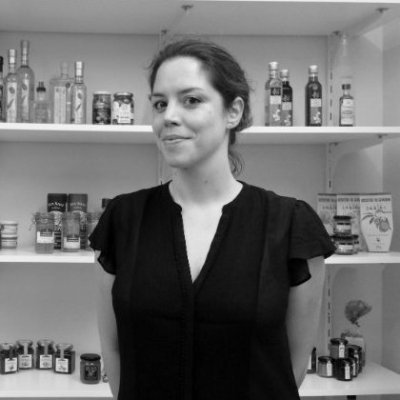 Tamara was barely one year old when she boarded her first international flight and since then she hasn't looked back. As a pilot's daughter and self-confessed expat brat, the world has literally been her oyster (incidentally the oysters in the Southern French region she now represents are her absolute favorite).
Her travels eventually led to a four year stint in France and finally New York City, where she now heads the tourism department of Sud de France Développement. Acting for the tourism board of the Occitanie region of France within the North American market, Tamara wears many hats. You'll find her hosting webinars, manning trade show booths, coordinating press trips and more often than not, encouraging people to drink good, Southern French wine.
Here are the slides from the event:
[slideshare id=77967058&doc=decks-170717182725]