Podcast: Play in new window | Download (Duration: 30:48 — 15.1MB)
Subscribe: Apple Podcasts | Android | RSS
Dan Sullivan has been in the travel industry for more than 35 years. He is the CEO of Collette (most of you probably know of them as Collette Vacations). Read more about Dan's background on the Collette website here. We had a chance to interview Dan in our first phone interview since Collette is based in Rhode Island. During the interview, we learned about Collette's nonprofit arm Collette Foundation which is dedicated to giving back to children in communities around the world. We learned about Dan's favorite travel memories such as bungee jumping in New Zealand.
From Larry Bird to the Northern Lights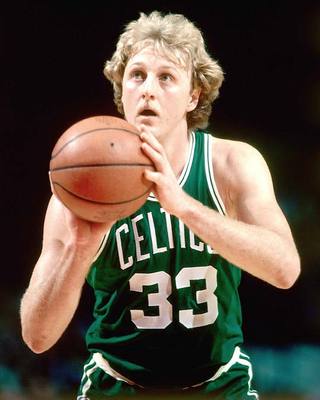 We asked Dan our usual rapid-fire questions, and let's just say his answers were super interesting and insightful. We find out that Larry Bird is one of his role models in terms of having a competitive spirit, and the Northern Lights in Iceland are one of his fondest travel memories. Listen to the episode to learn more!
Some of the books, movies, and tools mentioned in this episode:
Follow Collette on social media: